Hi I'm
Zdeněk
..
</embed>
Life after..!'Trying to be popular isn't being true to yourself' I believe in angels, the kind that heaven sends,I'm surrounded by angels, I call them my best friends.I million words wouldn't bring u backI know bcoz I've tried, neither would a million tears I know because I've cried.'
It breaks your heart to see the one you love is happy with someone else But
It hurts more to know that the one you love is unhappy with you...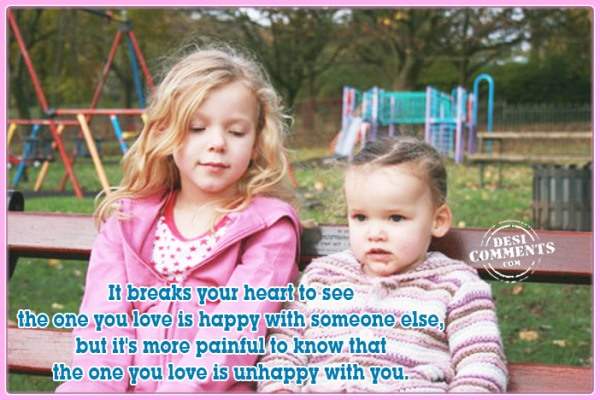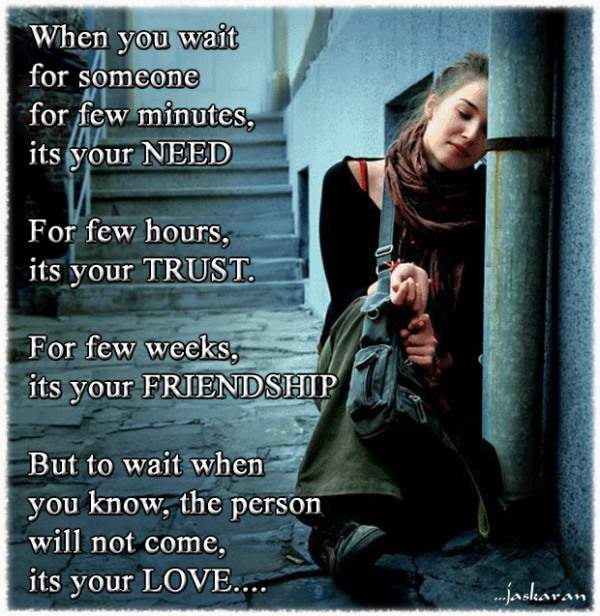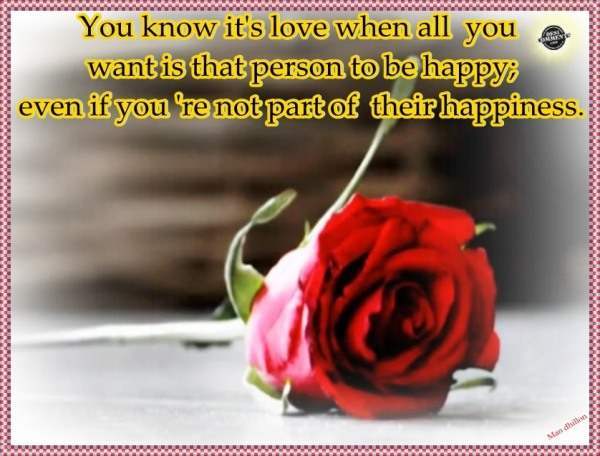 I'm a friend like a paper,
U can write your feeling,
Scribble ur anger,
can absorb ur tears,
do't throw me after use,
b'coz when u feel cold,
burn me u feel warm...
"I Love who knows me"....." I'll do any thing for friends"...."be my true friend"
"Broken Trust is like a melted Chocolate,
No matter how u tried to freeze it,
it will never return to its original Shape..!

"What is it with love
That makes me
Then breaks me

When in love
Do I truly love?

Is it really love
Or do I think that I love?

Maybe I just love being in love
Or love the idea of being in love?

I spent my whole life chasing love.
In the end the one thing I truly love
Could just be the mine pursuit of love."