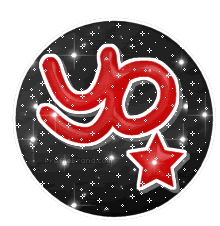 A little bit about me
Call me Mani........................Music best buddy!!!!
...............u want something really of ur interest.............den m here...........with few best collections only for u.........landed on zedge for u buddies...........

.loviee!!!!
Smart, interesting, easy to talk to, and

.
I love spending my time thinking abstractly
Thing to know :-
U can't message me as i hv blocked it ...............my guestbook is open for everybody..........feel free to show ur presence
Here is one of my poem :-
Yeah here is my thought about love

Love is biggest strength
But, when you don't have it
where to find strength.
I believe love is god's gift
so i look with faith towards him.
It feels empty when you
don't have someone to love.
I am not asking anyone
to love and admire me.
Let me have someone really honest
whom I can love and respect.
I am holding myself
But this is leaving me lonely
and taking me no where.
Feeling like an oxymoron.
Love brings responsibilities
Some people says that
it really makes you feel great
you get lots of positive vibes.
Hope sooner or later
God will listen my wish
as I want to feel these
responsibilities and vibes.
Love will fill all the gaps
and I would be out of this emptiness loop.
Butterflies will be in my stomach not in my mind
and then the strength for life I will find.
[