Khatme Qadria Sharif
Religious Scholar Hazrat Maulana Bashir Farooqi Qadri attend these mehfils and pray for the solution of problems.
Every Sunday
Venue : Masjid Hazrat Amir Hamza ( رضی اللہ تعالیٰ عنہ)
Golimar Chowrangi, Backside of PSO Petrol Pump, Karachi.
DO WE LOVe Our Prophet MUHAMMAD sallalahu alaihi wasalam ???
'A'ishah (r.a) narrated:
"Once, when I saw the Prophet in a good mood, I said to him: "O Messenger of Allah! Supplicate to Allah for me!"
So, he said: "O Allah! Forgive 'A'ishah her past and future sins, what she has hidden, as well as what she has made apparent."
So, I began smiling, to the point that my head fell into my lap out of joy.
The Messenger of Allah said to me: "Does my supplication make you happy?"
I replied: "And how can your supplication not make me happy?"
He then said: "By Allah, it is the supplication that I make for my Ummah in every prayer!""
'Kitna Piyara Ye Naam E Muhammad HAi
Jis Per Nuqta Bhi Rab ko Gawara Nahi ,Khud KhuDa Ne NAbi SE YE Farmadiya
" Jo TUmhara Nahi Woh Humara NAhi "
Indeed the Holy Prophet is perfect. He is the most beloved, the most kind, the most beautiful creation of God. We are so lucky to be born as his Ummah, what great privilege Allah has bestowed on us. I pray to Allah that each and every one of us is able to see him and spend time in his blessed company and how wonderful the moment would be when his eyes fall on our sinful faces <3
"Fana itna ho jaoun Main teri Zaat mai ( ALLAH )
Jo mujhko daekhle Usay tujh Se mohabbat HO jaye....
YA ALLAH Moat Se Pehle Makkah , Madina Ki Ziyarat Naseeb Farma - Aameen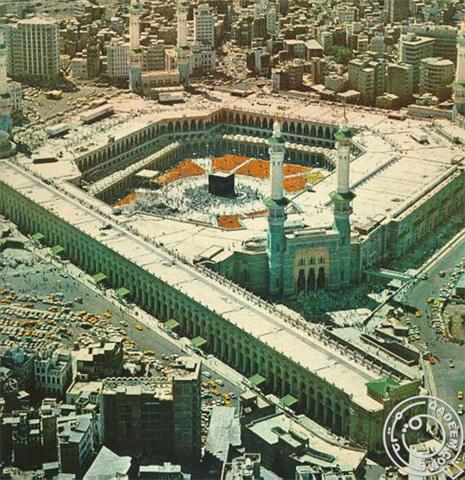 MAdina SHareef <3 Taibah Say Hawaein Atee Hai Baikal Ko Sukoon Mil Jata Hai
Iss Paar Ka Jab Yeh Alam Hai, Uss Paar Ka Alam Kya Hoga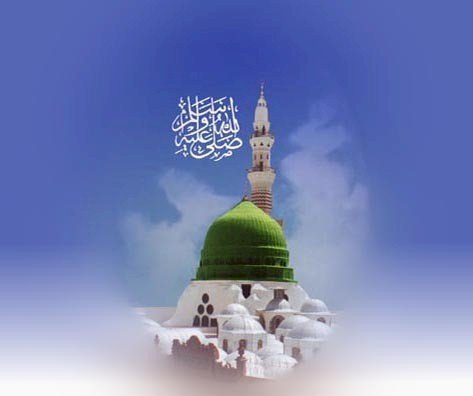 Roza e MUbarak NAbi PAk sallalahu alaihi wasalam ..Jab Husn Tha Unka Jalwa Numa, Anwaar Ka Alam Kya Hoga
Har Koee Fida Hai Bin Dekhe, Deedaar Ka Alam Kya Hoga