TO THOSE WHO POST IN MY GB OR SEND ME PM'S -

PLEASE BE SURE THAT I'M ABLE TO REPLY. NO SENSE SEEING YOUR PM/GB LOCKED. EXPECTING A REPLY THEN IS STUPIDITY. THANKS :-)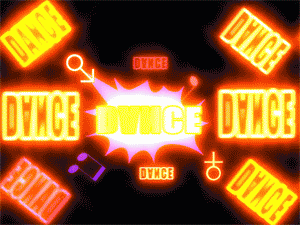 Even the "mighty" someday falls behind the "weak".
Always keep your ego in your pocket.
Cant wait to get my hands on this heavy jumbo !
The Airbus A380 - My Dream Plane !!
Im good to those who are good with me, the ones who are bad i let them be
Coz i've got nothing to prove, nothing to loose, What happens with us is what we choose
But I never chose what i wanted to be, Experiences in life have made me be me
I am, what i am, n thats the way i am, A bag of mixed emotions is what i am
Well there's lots to talk about, who doesn't have anything to say
Straight forward n outgoing, adventurous, kinda moody at times, reserved, hate liars n hypocrites, n lots more. it never ends
Coz along with the good comes the bad too, nobody's perfect. Rest gotta dig in to know more.
There was a reason that got you in here, No matter what, have no fear
Here's a short poem by me (i do jot down at times)
Into the sea i sailed my boat,
Prayed to God it would stay afloat

From dawn till dusk, from dusk till dawn,
In search of love i drifted on

What happened next i dont recall,
I think it was a sudden squall

For when i woke up i thought i died,
At the sight of an angel by my side

Lucky for me that was not true,
Coz i found love & love was you.
Thanks for viewing my profile,
Im sure it wont take more than a while.
Feel free to leave behind your thoughts, God Bless