Welcome to my Profile
Well this page is supposed to tell you alittle about me so here goes......... My name's Vishal, I'm 21 years old.. I'm an easy goin person. I love to laugh and have fun and make others laugh. I enjoy listenin to my friends problems and helpin them out in any way I possibly can. I try to respect others and treat them the way I want to be treated......
"A friend is someone who knows the song in your heart, and can sing it back to you when you have forgotten the words."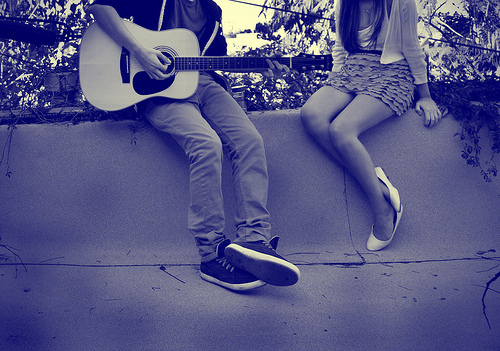 "A friend is one who believes in you when you have ceased to believe in yourself."
"Friends are the most important ingredient in this recipe of life."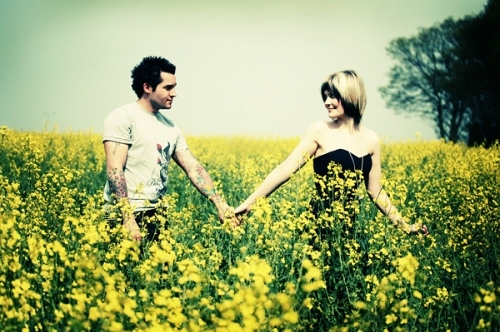 Thankyou....