Gender:

Male

Age:

23

Occupation:

Student

Status:

Single

Phone:

Samsung I8190 Galaxy S III mini

Country:

Iran

Hometown:

Paradise

Joined:

23 July, 2009
---
---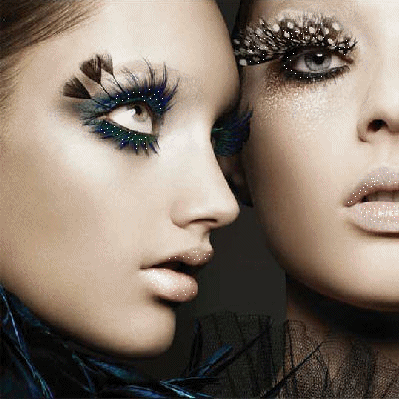 Post quote:
+ Hi Honey,
I am Reyhan.
+++ I like h**t and beautiful girls.
+ If you send me Mails, I'll answer you.

Don't have silent visit.
+ I love to have so many friends just like you.


+++ P. S.: I love x**x files if you send them to me.