Ehhhh I don't really like to talk about myself. That's a lie. xD
I'm someone who laughs when it rains. I'm a person who feels sleepy when it's sunny outside. I love storms and I like to play "who's stronger" with the wind. I'm also someone who says :"Shut up, you're making me stupid!", when an idiot tries to talk. I love animals, trees, water, the sky and this c****y little planet altogether.
I don't have many friends, because I'm lazy and sometimes I'd rather watch tv. My favorite season is winter. It used to be summer when I was a kid, but since I hate sweat, heat and direct summer-intense sunshine, I decided to go for winter, besides I've always loved snow.
This is where I would usually say: "I like all kinds of music",which is just stupid. I used to think I know all music genres, but then I went to Wikipedia where I was proven wrong once again. And besides I'm far done pleasing people and trying not to hurt other people's feelings. Those days are long gone. I like pop music - That lovely-dovely, sugar-sweet, touching, deep, depressing kind of music that makes you think "Why the hell am I listening to this s**t?". Just one more thing to clear up: I don't smoke, I don't drink and no way in f****n hell I'm ever going to use drugs. People think I'm some kind of a weird loner, but the thing is - they just bore the hell out of me with they're usual, typical, teenage-adolescent stuff. I like weird, extraordinary people who don't bother with fitting in.
Oh yeah, one more thing I forgot to mention, just so there isn't any confusion -
I DON'T BELIEVE IN GOD - I'M AN ATHEIST.
If at first you don't succeed, destroy all evidence that you tried.

The line that separates good and evil cuts through every human heart, and who would be willing to destroy a piece of their own heart?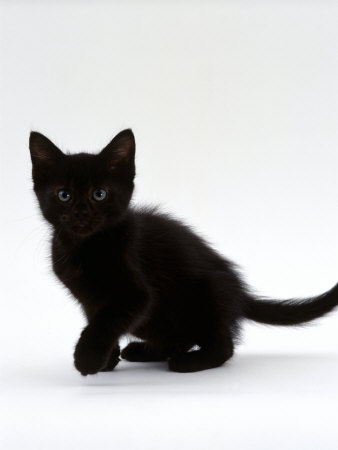 You know that voice in the back of your head? The one that's always telling you to shut up? Listen to it sometimes.
FRIENDSHIP HAS ONE LAW...!!!
"NEVER MAKE UR FRIEND FEEL LONELY UNTIL U R ALIVE"
SO DISTURB UR FRIEND AS MUCH AS U CAN
JUST AS I DO.................

Nije vazno ko nas napada vazno je da znamo sta branimo!