Anime; Naruto, Bleach. Metal Gear Solid is awsome.
The Dudesons f*****g Rock
-Naruto Shippuuden<3
-Bleach
TO EVERYONE THAT VISIT MY PROFILE, GO TO --->
http://www.saiyanisland.com/naruto/?n=tests
<----
ITS A TEST TO SEE WHAT CHARACTER ON NARUTO YOU ARE. ENJOY!
YOU ARE NARUTO.
Stubborn. Loud. Determined. You're Naruto and, darn it, you'll make people acknowledge you even if you have to kill yourself to do it. Or Sasuke. You'd prefer to kill Sasuke to do it.
About: Uzamaki Naruto has within him the sealed Nine Tails Fox demon. Naruto is a bit arrogant and hasty at times, but he comes up with clever jutsus. He's a big trouble maker too, but he just really wants to be acknowledged by the people of Leaf Village. He has a huge crush on Sakura; in the beginning she hates him but as time passes she starts to like bit too. Naruto's favorite food is ramen and his goal is to become a Hokage someday.
FUNNY NARUTO FACES xD
NARUTO INTRO KONOHA SPORTS FESTIVAL
NARUTO OPENING 13 - Blue Bird
VERY FUNNY, MUST WATCH
http://www.lugaluda.com/wp-content/uploads/2009/05/one-piece-episodes.jpg
http://freak6.iblogger.org/wp-content/uploads/2009/08/one-piece-411.png
http://img133.imageshack.us/img133/6024/wanterluffy4yusa1.jpg
http://images1.fanpop.com/images/photos/2400000/One-Piece-one-piece-2484341-1024-768.jpg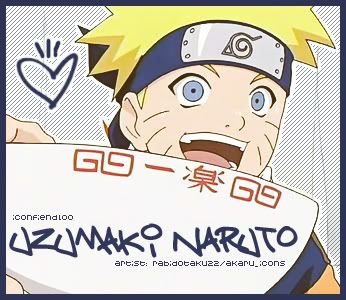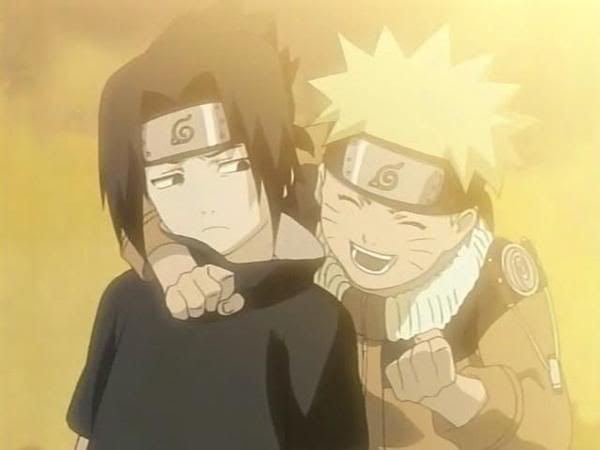 http://www.animeresimleri.com/data/media/83/One_Piece_wallpaper_9.jpg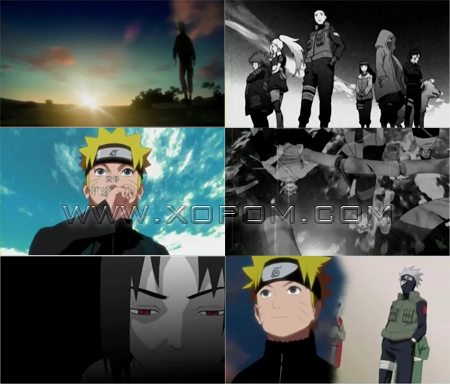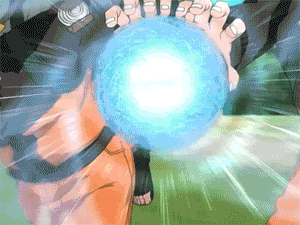 http://justiceace.files.wordpress.com/2009/05/0102jd2.jpg
[img=http://bleach.itudia.co