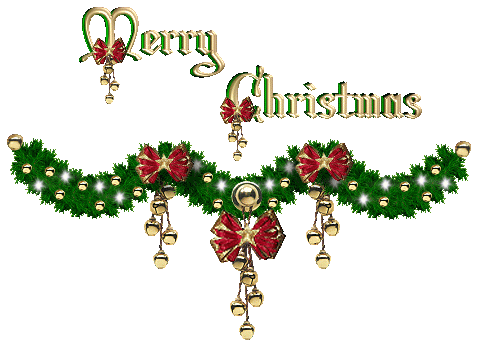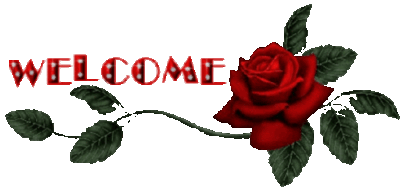 A man's biggest mistake is giving another man an opportunity to make his woman smile. If you love her, you shouldn't be giving any guy that chance. It should be you making her smile.

If she's amazing, she won't be easy. If she's easy, she won't be amazing. If she's worth it, you won't give up. If you give up, you're not worthy enough.

Love her with everything you've got. Love like you have nothing to lose except solitude, fear and cynicism.

You don't want her to live one day not knowing how much you love her.

Love, an act of affection, an act of confession and an act of healing.

You don't know why it's different with her and every day of your life, you try to find a different language to express what you feel for her, telling her without the words.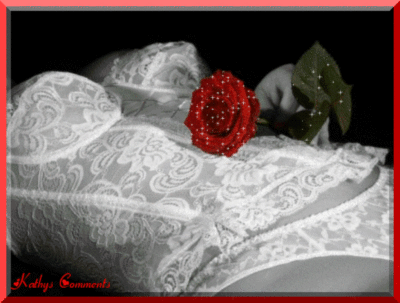 The best love is the kind that awakens the soul and makes us reach for more, that plants a fire in our hearts and brings peace to our minds.
Now as I look back upon my life, the moments when I have truly lived, are the moments when I have done things in the spirit of love and I now accept the love I know I have always deserved.
Life is a mere journey, we ride this journey the best way we know how.

A life with love will have some thorns but a life without love, will have no roses.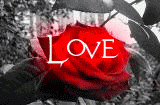 When words fail us, Music speaks straight to the heart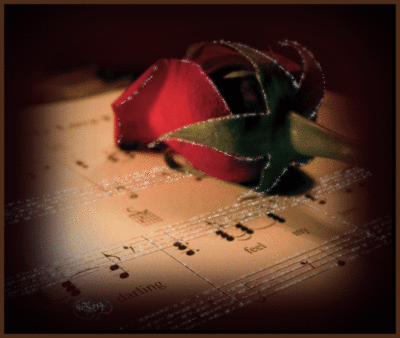 Pisces are sensitive, humane and often idealistic. People born under this sign react emotionally to everything making them compassionate and sensitive to those around them. Rather than taking an analytical approach to life, pisces react to the feelings of others and as a result can be very influential when they choose to be. In the right situaltion a Pisces can be capable of incredible deeds. The positive nature of a Pisces and the fact that they are tuned into the feelings of others makes them socially popular.
Being able to read and react to situations makes Pisces one of the most adaptive signs in the Zodiac. They are very intuitive and as a result can be flexible and prosper in many different situations. The intuitive nature of Pisces also makes them a very creative and imaginative sign. Pisces are often artists, writers and dreamers. The strong intuition of a Pisces can also mean that they are very spiritual.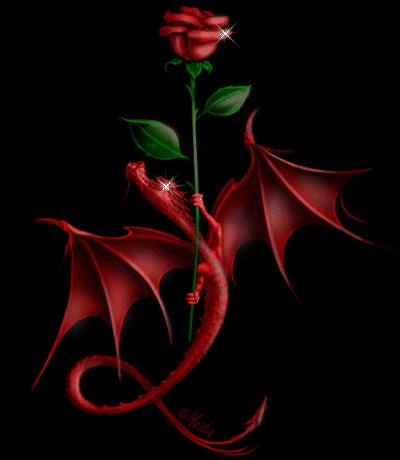 Born in the Year of the Dragon(CHINESE HOROSCOPE) is considered the most powerful and lucky of the 12 animal signs in Chinese culture and history. Dragons are filled with kindness and have a huge hearts. They are loyal to just about anybody. Dragons are very s**y and charismatic. These are the leaders of the Chinese zodiac. They can be flamboyant at times and seem bossy. Dragons are the future leaders of the world. Dragons often are centre stage in social and romantic situations. Smart and tenacious, Dragons know what they want and always seize the moment.