Gender:

Male

Age:

31

Occupation:

Employed

Status:

Single

Phone:

Samsung Galaxy Grand Neo

Country:

Egypt

Hometown:

Damanhour

Joined:

22 May, 2007
---
---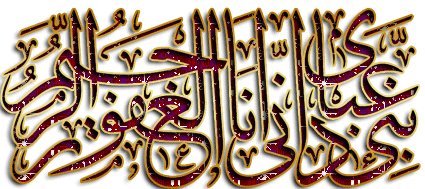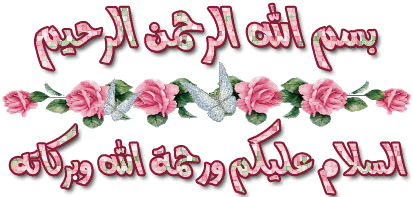 I am 30 years Egyptian man ... very romantic.... thank God,.... I would like to be a lot of friends in the whole world ....and I work in a large company for the production of Cooking oils ..i want make the new relationships on somewhere and connect with some correspondence and visits


I Love Prophet Muhammad
I am a Muslim .. Islam Is Perfect .. But I am not .. If i Make a Mistake Do Not Blame Islam ... But Blame Me ..




4 June Happy Birthday Niece Rokaia