hola a todos mi nombre es Eduardo y soy de Veracruz.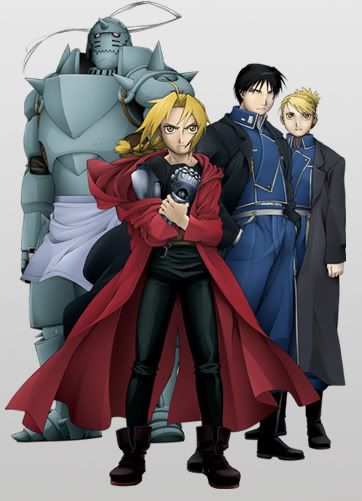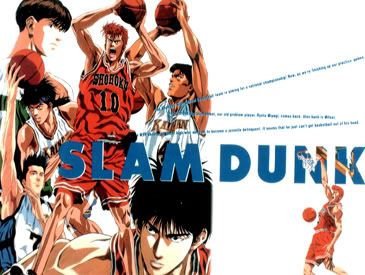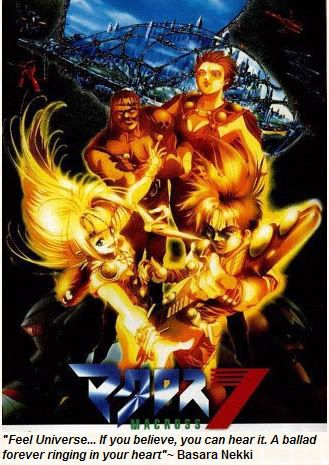 Para todos los Fans d MACROSS
continua una nueva Frontera ~ MACROSS FRONTIER
FULL METAL PANIC!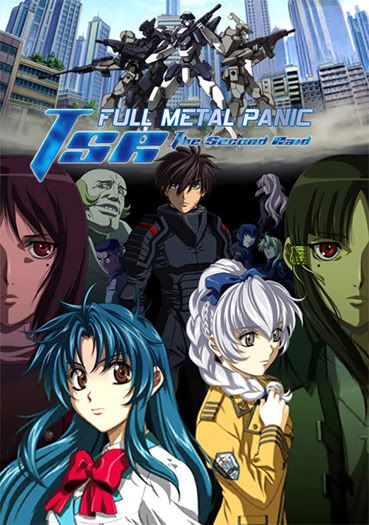 The Greatest Castlevania Saga ever created: DRACULA X on PSP

psp.ign.com/objects/882/882267.html
I'm a First Generation Gamer, and You?
en.wikipedia.org/wiki/List_of_video_game_consoles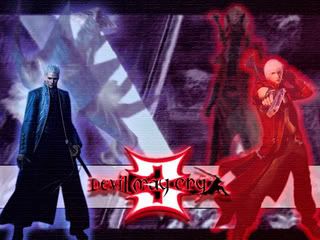 Now Waiting: Ryu ga Gotoku5 & Ryu ga Gotoku KENZAN!