PRABHAS has become a very famous hero in Tollywood in a very short span of time.
His full name is Prabhas Raju Uppalapati.
He was born on 23rd of December 1979 in chennai,India.
Prabhas Raju Uppalapati's parents are U Suryanarayana Raju and Siva Kumari.
Prabhas Raju Uppalapati is one of the three silblings.
His brother's name is Prabodh and sister's name is Pragathi.
Krishnam Raju Uppalapati,who is a fomous actor in Tollywood and a politician,is uncle of Prabhas.

Prabhas :-: Nature

Prabhas is a very tall person with excellent physic.He is one of the few stars in Tollywood who maintain a six pack body.His nature is childish and is a very good person by nature.Prabhas is very manly.He is having much fan following especially girls die for him.He is still a bachelor.He is yet to marry.


Prabhas Film's_-_

Raghavendra,
Eeswar,
Adavi Ramudu,
Pournami,
Yogi,
Chatrapathi,
Chakram,
Varsham
Munna,
Bujjigadu,
Billa,
Ekniranjan,
Mr Perfect,
Rebel....

[color=#00aa00]Anushka Shetty is an actress and yoga instructor, who received acclaim for her role in Arundhati.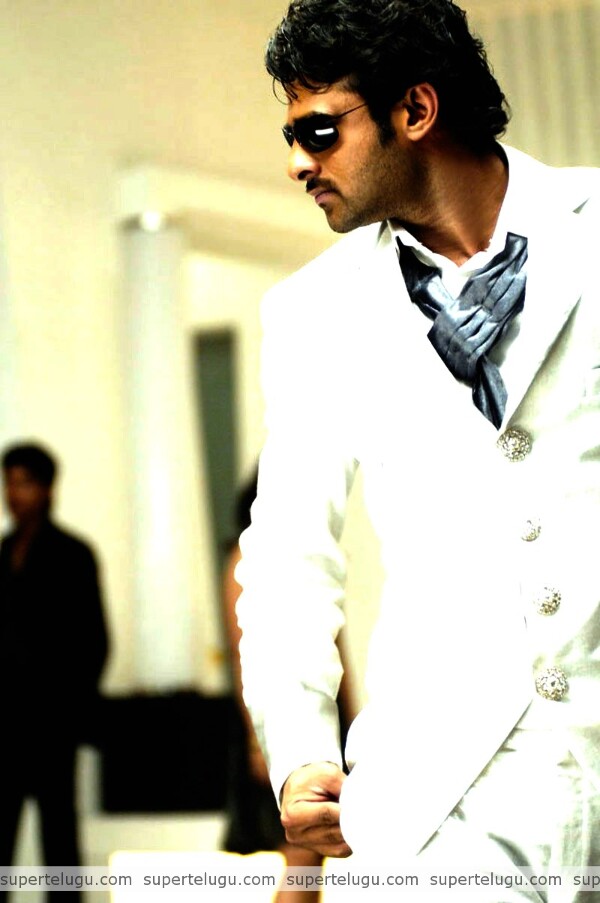 Young Rebel star Prabhas
's
Flim
Mr.Perfect
to released on
April 22 'N' rocking in theaters
http://www.zedge.net/group/Prabhas_The_Rebel/
Please upload PRABHAS Wallpapers, Ringtones, Videos, TxTs in my group....
if U like this GROUP,
Thank U DeaR..