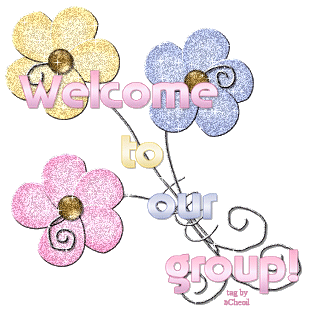 This Group Is Made Specially For The all zedge lover, It Contains All The Uploads Related To Young Generation..Includes Sports,Music,Hobbies,Culture,Nature,Anime, food,drink,games,fashion beuty,love n Lot more... So Please Join The Group N Upload n Download More N More Items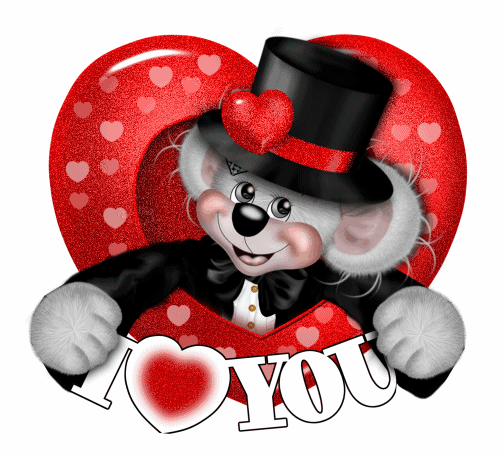 We were given: Two hands to hold. Two legs to walk. Two eyes to see. Two ears to listen. But why only one heart? Because the other was given to someone else. For us to find.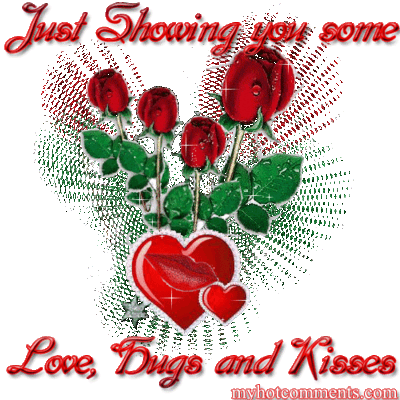 As we grow older together, As we continue to change with age, There is one thing that will never change. . . I will always keep falling in love with you.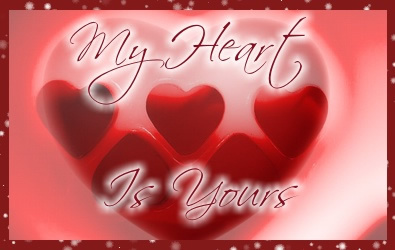 Give her two red roses, each with a note. The first note says For the woman I love and the second, For my best friend.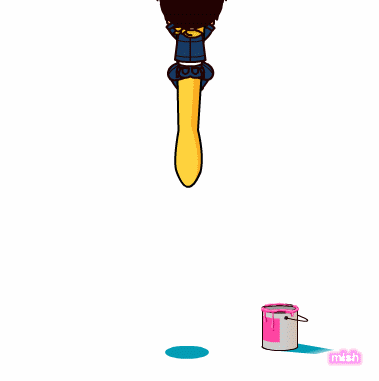 Love is as much of an object as an obsession, everybody wants it, everybody seeks it, but few ever achieve it, those who do will cherish it, be lost in it, and among all, never... never forget it.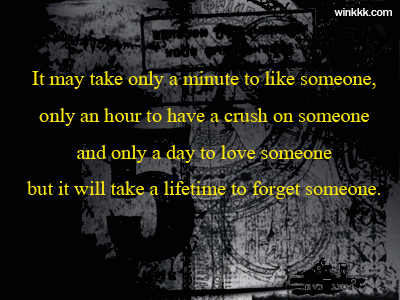 We are all a little weird and life's a little weird, and when we find someone whose weirdness is compatible with ours, we join up with them and fall in mutual weirdness and call it love.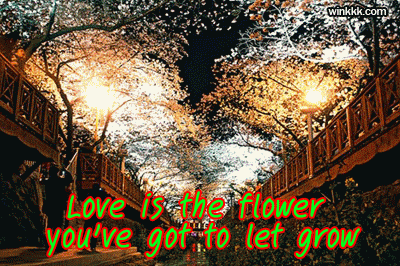 Love is a promise, love is a souvenir, once given never forgotten, never let it disappear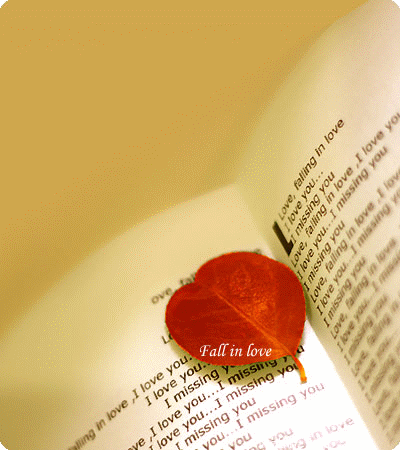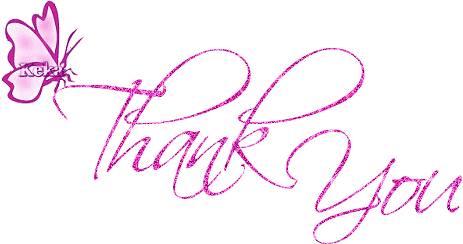 IF ANY MESSAGE REGADING GROUP PLEASE FEEL FREE TO WRITE IN GROUP GOUESTBOOK